CONTACT US TODAY: 801-675-1319 or monica@mavenprinting.com
Make a Great Impression
With Custom Design and Printing
Call Now 801-675-1319
Looking for custom t-shirts, print materials, banners, and promotional products? 
Need help with design or group orders? We can help!
Maven Printing specializes in custom branded apparel, print, promo, and design services.
Looking for custom t-shirts, print materials, banners, and promotional products?  Need help with design or group orders? We can help! Maven Printing specializes in custom branded apparel, print, promo, and design services.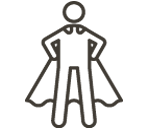 On a Budget / Timeline?
Save time and effort.  Put our expertise to work for you.  We'll make sure your needs are met.
Ordering for a Group?
Ask how we can simplify the ordering process for you!  Plus, we ship anywhere in the USA.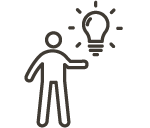 Need Help with Design?
If you need branding or design work, our creative design team can bring your ideas to life.
Put Our Expertise to Work for You
Need branding and gear for your business, school, group, team, event, or cause?  From t-shirt screen printing and custom embroidery to business cards, flyers, brochures, postcards, banners, and promotional products, such as pens, mugs, caps, tote bags, buttons, lanyards, pop sockets, etc., we can put YOUR LOGO or message on it!
Let us be your branding and printing solutions company. You'll have a positive customer experience! That's our #1 goal.
Friendly, reliable, experienced, and responsive
Competitive pricing and on-time delivery
Quick response to customer requests
No surprise fees and accurate order fulfillment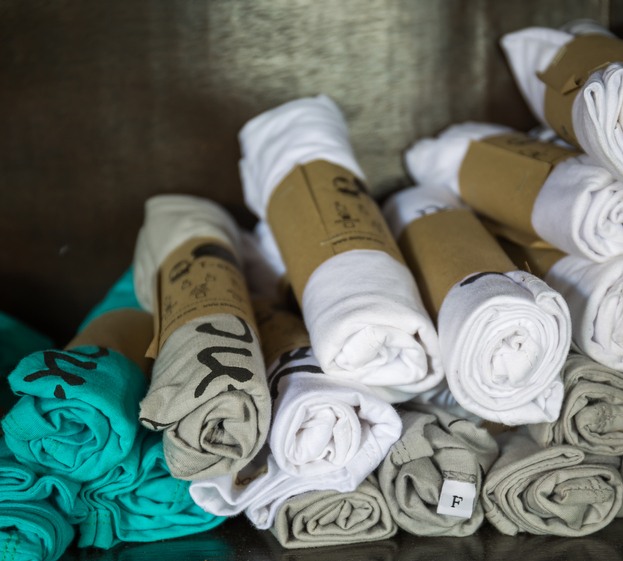 Make Your Mark & Look The Part!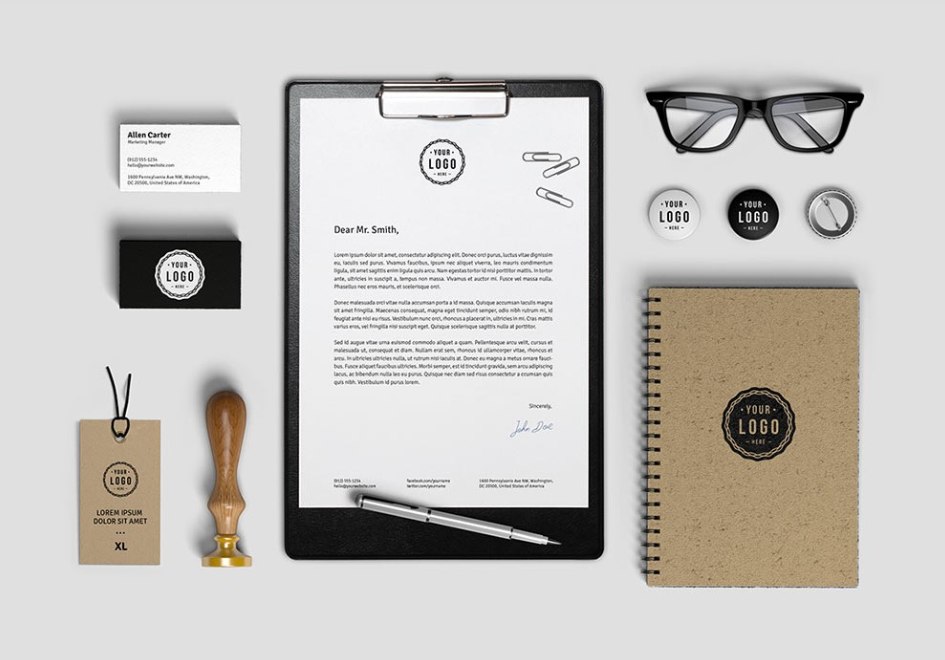 Let us know what you need.
We can ship orders anywhere in the USA.  Plus, local delivery is available across northern Utah, including Salt Lake City, Provo, Ogden, Layton, Park City, Logan, Tooele, and surrounding areas.
Company Merch

School Groups

Fundraisers

Tradeshows

Sports Teams

Special Events 

…And More!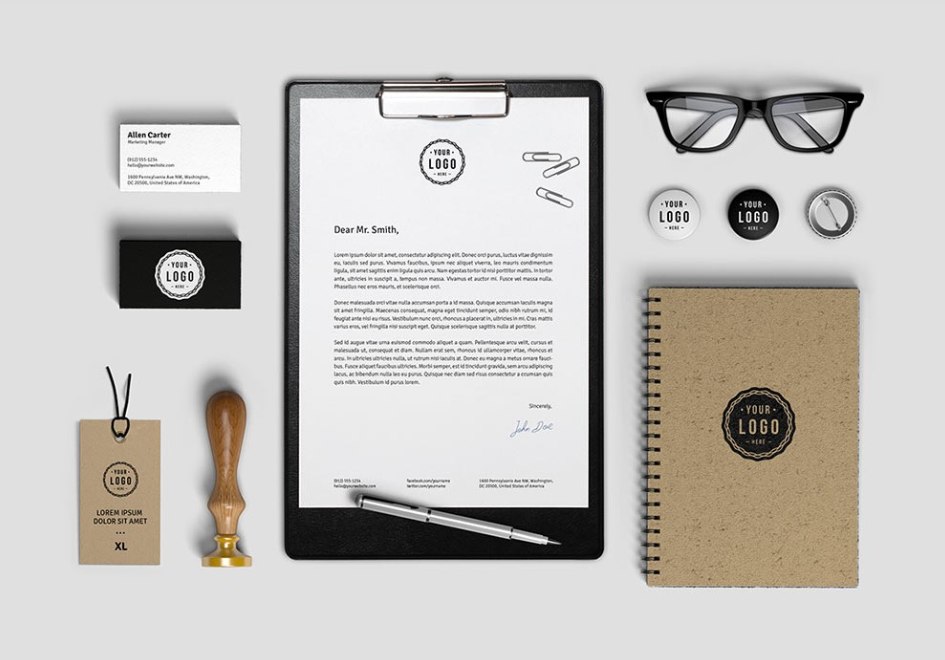 Our #1 Goal is a Positive Customer Experience
Maven Printing has been great to work with! Monica knows the product and is quick to get the job done. Wright's Shed has enjoyed working with her.
We were so happy with our t-shirts for our volunteers, athletes, and board members for the Scottish Festival. Looking forward to working with them again next year!
Monica at Maven Printing has been amazing! The Wicked Tinkers have been very pleased with the products. I will continue using Monica for all my shirt printing and other needs.
Monica is always so great to work with. She completes orders on time, and offers a fair price to schools. I always order my students' choir t-shirts from Maven Printing.
Always timely and very professional. They do such a great job I refer everyone to Maven Printing 🙂
I am super impressed with Maven Printing. They did an excellent job on our rush order, and their customer service is top notch! They took exceptional care of our school's order.
Monica helped us design some amazing looking shirts and hoodies with our shop logo and had the best prices around! They are holding up very well! Glad we went with Maven Printing! Thank you Monica!
So happy with how my bags turned out! I have had several people ask me where I got them. They are great quality and have held up well and the design work is great! I will definitely use them next time I need promotional swag!
We use Maven for everything from business cards to large printed backdrops for display windows.  They are always quick – and we receive quality products at a reasonable price. Highly recommend.
Last year I had Maven do T-shirt's for my firework stand. Loved them. This year Monica designed our new logo, and is working on our new signs, banners, T-shirts, business cards, and some promo material.  Very forward thinking in design and product.  I can't say enough good about Maven!
First time I used Maven Printing! So happy that I found them. I had a quick last minute job I needed to have produced / printed (cinch bags). Everything went incredibly well from our initial contact. Monica gave me a great quote, followed up and made sure all my questions had been answered. Looking forward to doing business with Maven Printing again!
We LOVE Maven Printing! I've personally used them a few times this year alone and they did an amazing job for a very fair price! Our team loves our t-shirts and they are very helpful and flexible with any design we throw at them. They get their stuff done quickly too. I would hilghly recommend Maven Printing!
Monica was great to work with. We had an event called Pickleball Palooza, benefiting Operation Underground Railroad. She was able to print the t-shirts with the event logo and the sponsor logos on the back. She got the order done on time, even though we could only give her the final number a few days in advance. She also took the time to personally deliver the shirts, driving 40 minutes to get to me. What a gal. Great service.
What a great find! I work for a special needs school and needed to set up a store for our students to learn how to be independent on a job site. They needed to learn how to fold and hang clothing. We needed this lab to be set up asap so I contacted Maven printing. They were fantastic at getting back to me, sending proofs quickly and even delivered the merchandise personally. They understood the urgency of my purchase and gave me the exact items and printing I was promised along with excellent customer care and attention to detail. I have passed their information along to other schools and family. Thank you for your commitment to your customers.
My experience with Maven Printing was nothing short of awesome! Monica was very helpful and informative. The price was fair, the items were great, and they got everything done in a timely manner. You can tell that Monica does a lot of research and that she knows her stuff. She quickly and effectively helped me lower my cost with less logo colors and customized my logo to make it look better on a shirt. I'm very happy with my experience and will certainly be back next time I need anything branded!