CONTACT US TODAY: 801-675-1319 or monica@mavenprinting.com
We love what we do… and hope you do too!
Maven Printing is a locally owned company based in Northern Utah that works with customers across the nation.  We look forward to helping bring your ideas to life!  Let's get started…contact us today. 
The heart and soul behind our business is Monica Moore – the true print maven!  Monica ran a successful local screen printing and embroidery shop for nearly a decade and prior to that worked in customer sales and industrial design.  She's passionate about her family, a true foodie at heart, and delights in unique finds. 
Maven Printing has the capacity to provide a variety of large- to small-scale branding and printing solutions in response to your immediate and long-term needs.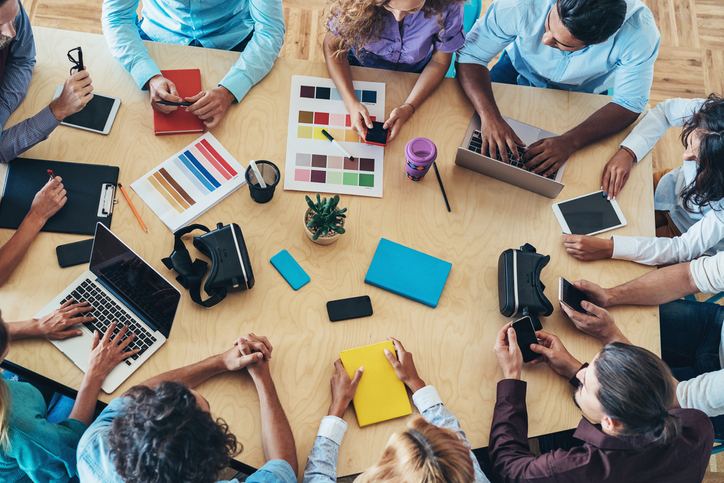 We love to support local businesses and causes!